Hi, first of all excuse me for my bad english, I'm studing Opengl and I don't know if my reasoning is correct:I'd like to write a little game
(a pong, for example) and so I'm studing in function of this.I follow this way:
a) My reference is the RedBook (avaiable in pdf on this web-site), so I use also the glut library, I' will study at least the first five
chapter (or all?)
b) At this point, I hope to be able to write a game similary, if no,means that I must still study .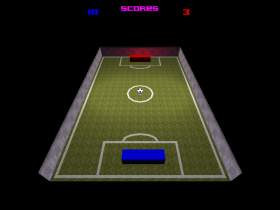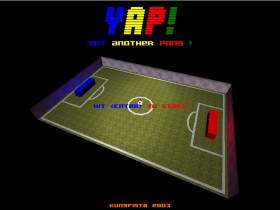 The questions are:
1)You suggest me to begin with a 2D game?
2)It's useful, for the first time, to study on the source-code of other person, and the try to write a little game?
3)A book like "Beginning OpenGl game programming" is obbligatory?
whatever advise is welcomed!!!