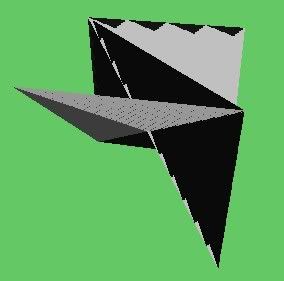 My vertex data is correctly loaded into a structure, same with vertex normal data and u,v co-ords, as well as faces data. BUT I believe the way im rendering / processing the faces is wrong. you can see that in the screenshots of a simple cube!.
some meshes gets loaded nicely BUT where they share vertices, it looks nasty, all messed up!.
Also, the normals, the shading its flat, this is because its per-vertex, right? (I just have 1 normal per vertex) how can I turn this into smooth normals? (although this second question has less priority in my opinion, I preffer to have my mesh correctly loaded before looking the normals trouble).
Also as a friend (I use his same account here) stated, it runs really slow with a couple of polygons on screen (4000+) But its not a hardware issue…
More screenshots: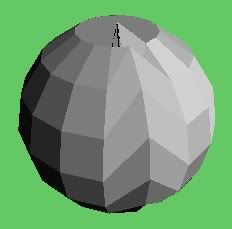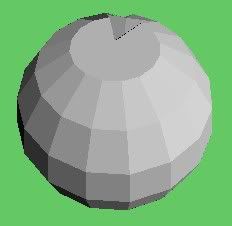 Do you see how the mesh is fairly good rendered (the faces) but, on some part it screws up? (although on the cube… its more than half-screwed, so… I dont know!).