I am trying to implement some weighted average order independent transparency …
Anyhow I need a FBO with 2 colour attachments. I need float texture formats for it to work, because I need to sum all the values then divide by the alpha values. The problem is float texture formats cause all kinds of bizarre problems.
Pics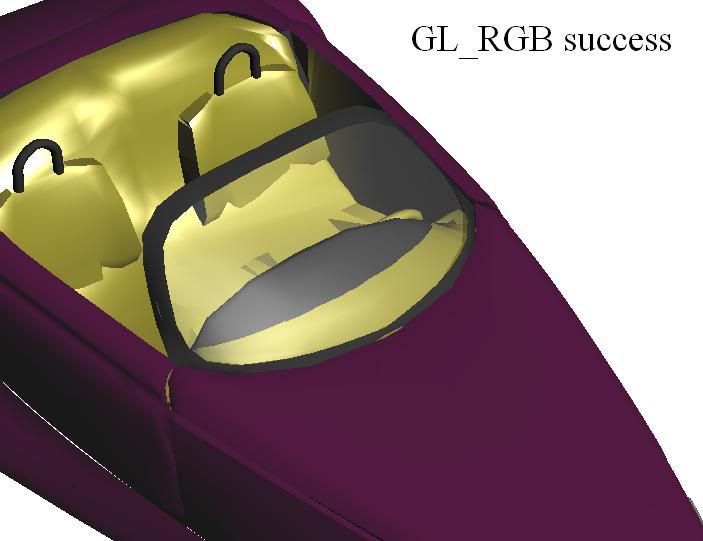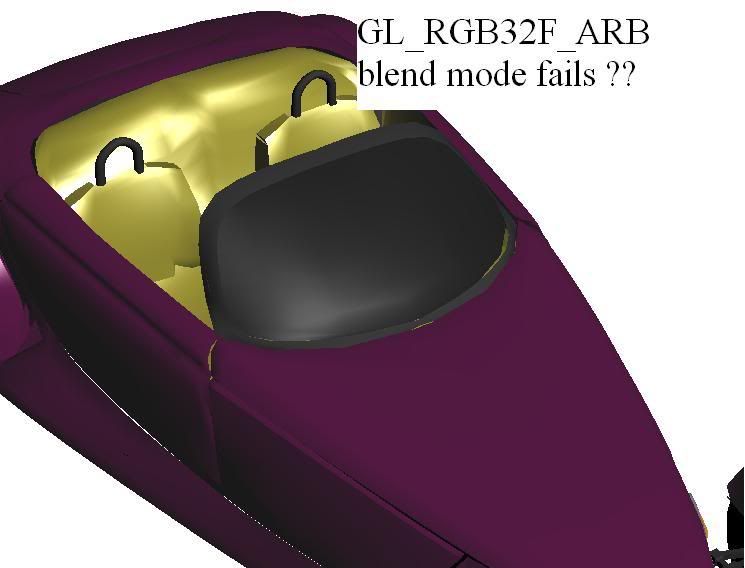 As you can see both floating texture targets give strange errors, with the 32bit one just failing to do any kind of blending at all. Is this kind of pain normal ?
My gfx card is … ATI x1950 pro. Oldish yes but I need to support these crappy cards (cries).