Whenever I enable fog, the fog starts at the very first and then fades out and fades in again, its like this: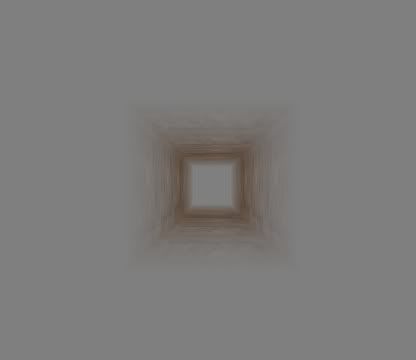 I'm sure more than one got this problem before (right?). But I couldnt find any related.
Shouldnt the fog start and appear? what I mean is, in DX for example the fog shows up at the end only, this is the idea of fog, at least mine.
I'm using linear fog, maybe this is the problem? why does it start then fades out and start again?
Side question: Why are the forums so slow? when I click on a link it takes 5 seconds minimum to start retrieving data from the server…