In my program I am rendering to an FBO multiple times. On ATI/Nvidia this works perfectly. I check my FBOs when I create them and they give no errors (attach correctly). After a frame has completed rendering I call glGetError() no errors are received. It works fine.
Now … on Intel cards I have this strange problem where
glClear(GL_COLOR_BUFFER_BIT|GL_DEPTH_BUFFER_BIT)
does absolutely nothing. It just wont work. I can't clear the colour or depth buffer, at the same time or independently.
On ATI/Nvidia it looks like this
On Intel …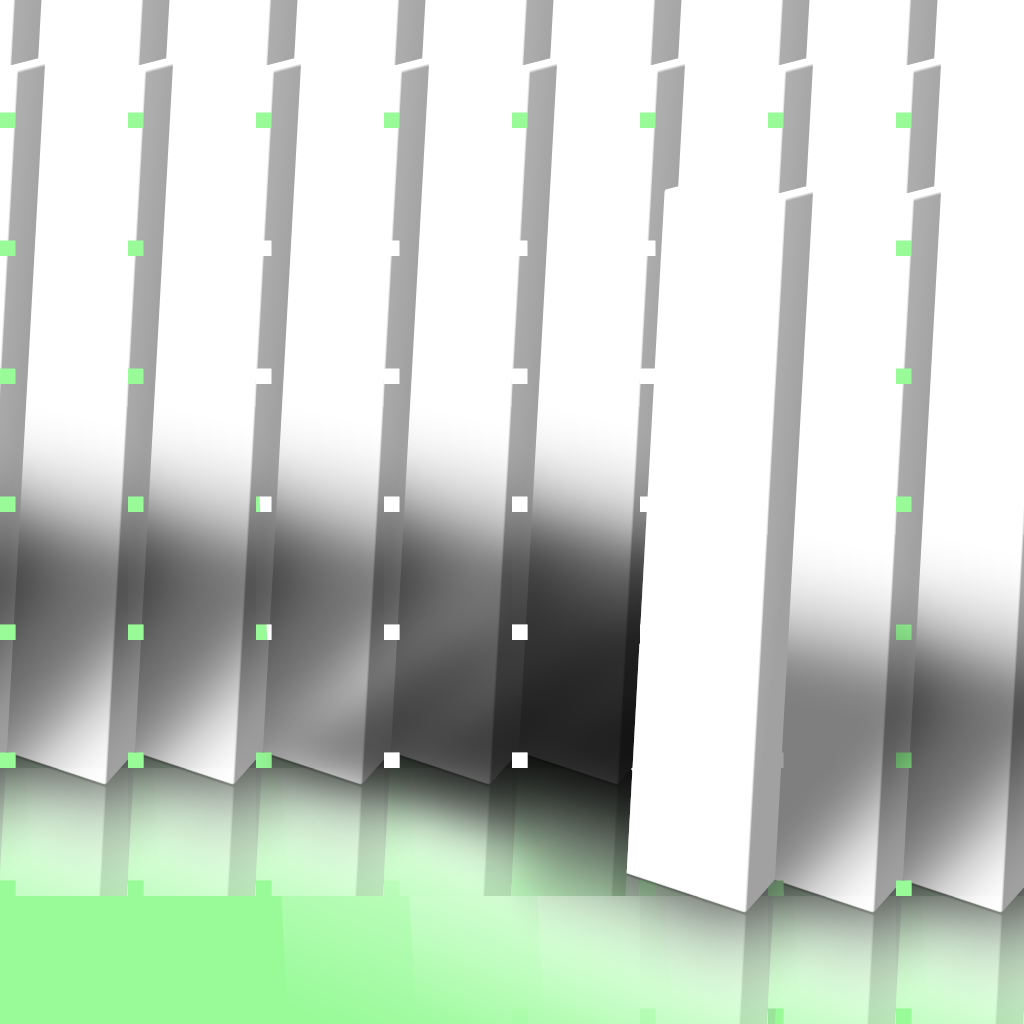 I am really at a loss to explain this one. I'm at the point where I might have to try and simulate glClear just by drawing a quad with depth testing disabled.
Any ideas? I'm losing my hair here !