my medical imaging software's rendering is screwed up by this release of mac osx. I think it has something to do with opengl + x11.
Before:
After: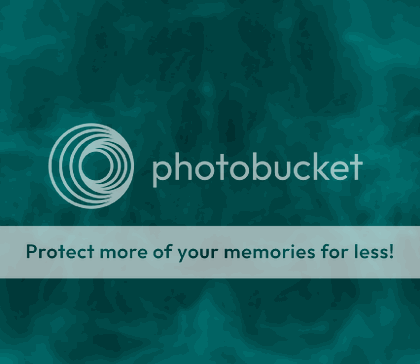 color bleeding all over the place. this is infuriating.
NOTHING has changed in my code. I cannot figure out how to fix this.
please help!
rendering on nvidia 1.6.10. is there a way to downgrade?